Best Of The Garden Bunch: Local subscriptions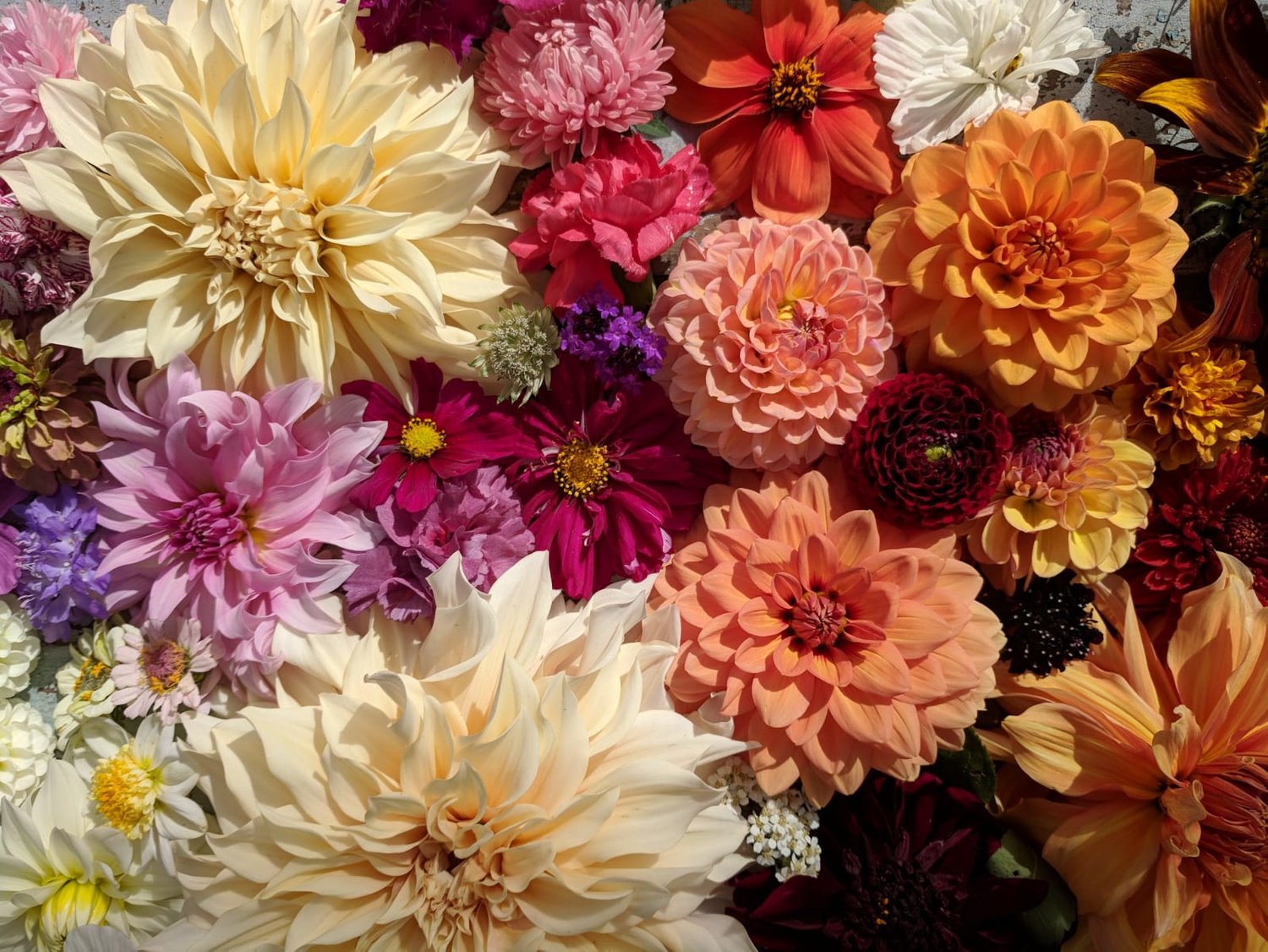 Best Of The Garden Bunch: Local subscriptions
Best of the Garden Bunch gives our local customers the chance to receive a regular bunch of beautiful stems freshly cut from our cutting garden from April to October.
Wrapped in recycled kraft paper and delivered to your door (just leave a bucket out for us if you're not going to be in!), our monthly subscription bunch is a wonderful way to take some time out to get creative and put together an arrangement yourself to enjoy at home.
This season we are continuing to focus on our immediate local area and offer free delivery to customers living in postcodes N22, N11, N8, N10, N4, N5, N19 and N7. If you or the recipient of the voucher lives just outside this area then do email us to enquire about the additional delivery charges. We're keen to expand our delivery area as our business grows and we can find an environmentally friendly solution for delivery.
Our voucher also comes with a handful of phacelia seeds: a bee friendly, lilac coloured flower that looks great in the vase and can be used as a green manure to enrich your soil too. An all-round winner in the cutting garden!
sold out
Only available to customers in N22, N11, N8, N10, N4, N5 N19 and N7. If the season of flowers option is selected mid season, the remaining months will be fulfilled the following year. Full details for BOTGB can be found here.